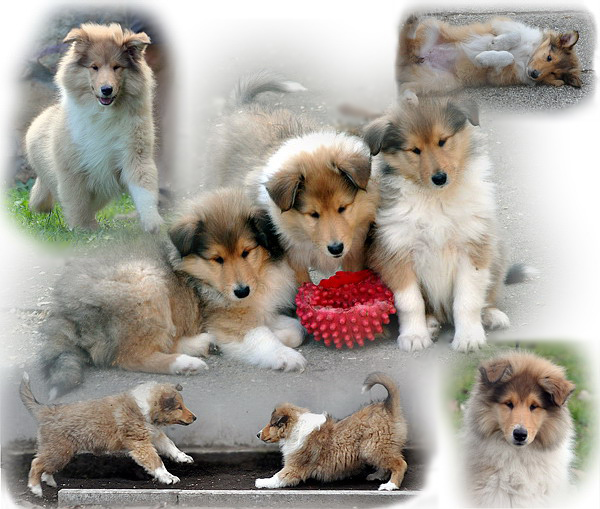 Beautiful, good-sized, elegant and very gentle collie boy available for loving home.
He is son of our stud dog Hungarian Grand Champion Nyitramenti Zinedine-Zidane.
His dam origins from our breed line.
Puppy has a good show potential.

New sable collie puppies were born in our kennel 04.03.2018. Some of them are available.